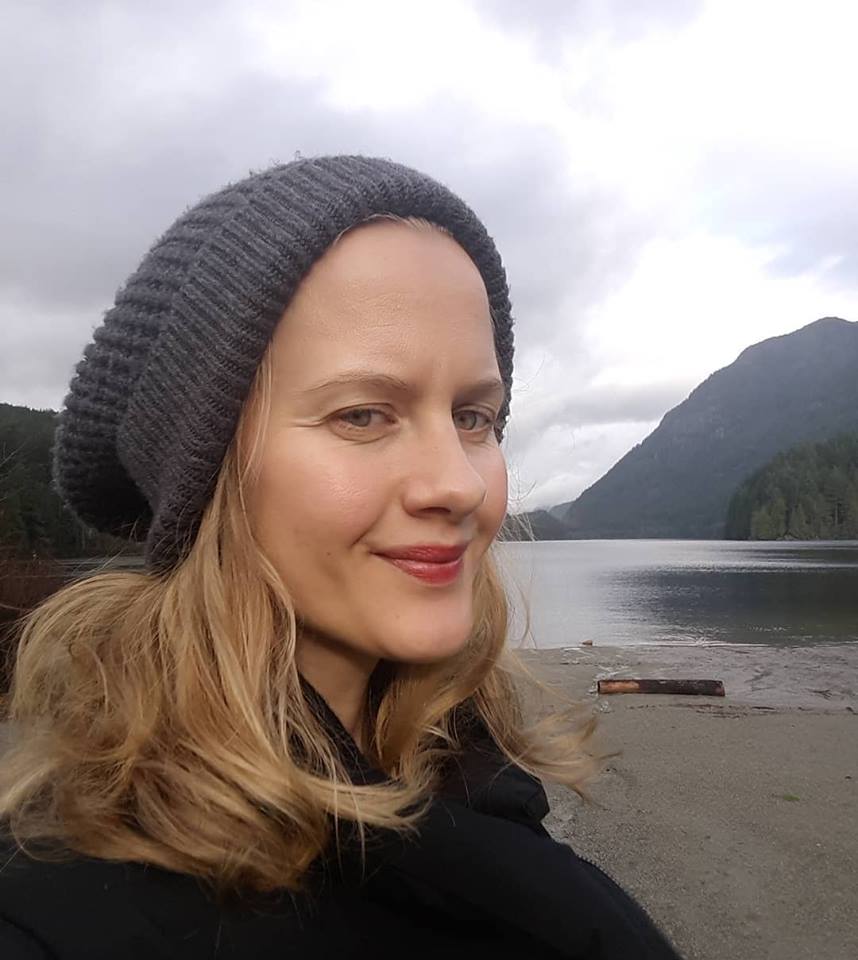 How I Fell for Seaflora
by: Susanna McWilliams, Nutritionist
I'm Susanna, a registered Holistic Nutritionist and Intuitive Health coach.
As a highly sensitive empath, I always knew I wanted to help people. I could feel their pain, sensing things others could not see or acknowledge about themselves.
As a young and eager woman, I was determined to 'save the world'. After high school I enrolled in Social Work Studies, graduating with a Bachelors Degree in Social Services from the University of Applied Sciences in Helsinki, Finland. Empowered by new tools, I did my practicums with teen families and the Alzheimer's Society of Finland, supporting clients and families with dementia.
I loved what I did, but my body was showing signs I needed to slow down and take care of myself. Unfortunately I didn't listen. People needed me and I wanted to please. So I burnt out. Badly.
I hid it rather well and kept going. I put on a brave face, ignoring my body's physical signs. The truth is, my personal health journey began in early childhood, like many. Since 7, I can remember feeling 'off', extremely lethargic, hair falling out in clumps, anxiety and digestive issues.
I was diagnosed with my first autoimmune condition at age 11 and another at age 14. While it enriched me in many ways, it also bought on difficult experiences that forced me to grow up fast. Much too fast.
In addition, I was exposed to high levels of radiation and toxic heavy metals, having grown up a missionary kid in a remote area of China- anything but normal. My body was reacting to my surroundings.
During high school, I lived with severe fibromyalgia pain, completely disconnected from my own body. I did not know about the POWER of food on our health, nor the importance of our inner thoughts to our well-being. I kept pushing through my 20's, 'till burnout.
I didn't even know that was a "thing", so I dabbled in nutrition and eventually linked how I ate to my levels of pain, which in turn helped my mental state. Through experience and practice began feeling MUCH better- then I became pregnant. As a mother, everything changed. My world turned upside down.
My eldest struggled with anaphylactic allergies, multiple food sensitivities, eczema, lung issues and a rare neurological illness. Conventional medicine could only help us so much, and the medications that were prescribed only made things worse.
My mama heart did everything in it's power not to brake. I spent all my spare time researching solutions to help her. But in the midst of taking care of her, I neglected myself once again, this time, physically crashing.
I became bedridden in 2015.
When I recovered enough to function, I was even more determined to find the root cause of my suffering and help others navigate their health journeys as well. I began studying Holistic Nutrition full time and finding many of the answers I was searching for to provide a better life for my family and I.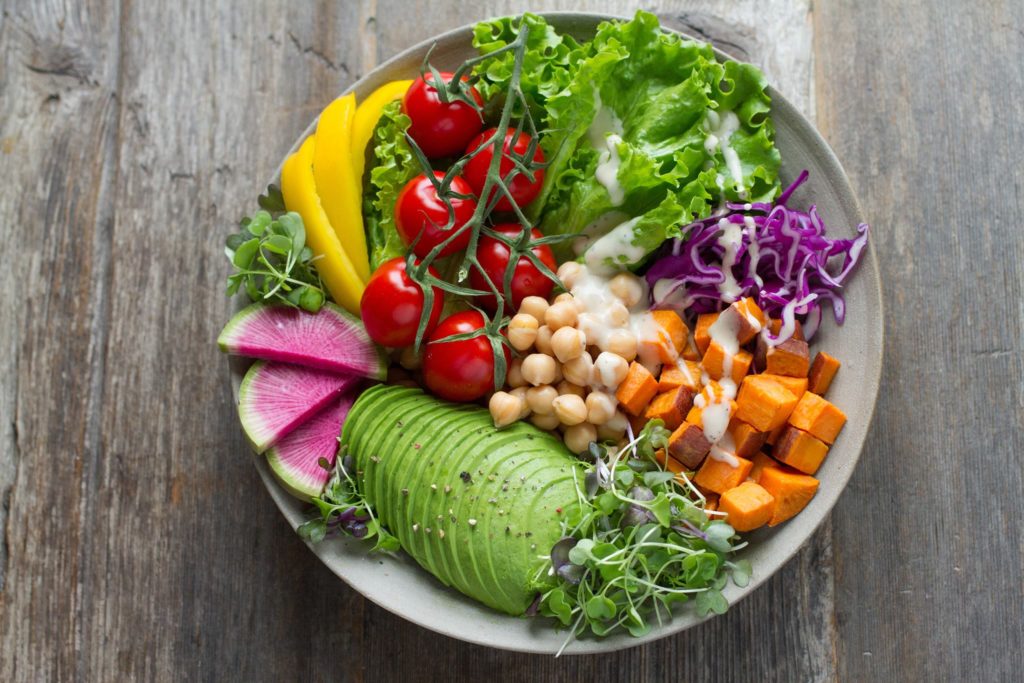 Learning about the power of fuelling our bodies with plant-based whole foods, and that the mothers/woman's intuition is often unwavering. We have answers inside of us, we just need to learn to trust this inner voice and advocate for ourselves and our children.
I learnt how deeply important it is to face our shadows and work through deep rooted emotional patterns that hold us back. More often than not, these things left unchecked, manifest as physical ailments in our bodies. As I worked through limitations and traumas from my past, I saw monumental shifts in my own life.
It's an ongoing journey, but by grace and determination, my daughter is now eczema free, off her steroid puffers and rocking life with a rare disease.
I am living a pain free life, as well, with energy to work and be present to two lovely girls. What felt impossible just a few years ago- like taking my girls to the park without a nap- is not just possible, but my new normal.
That feeling when nobody seems to understand? When all the tests come out clear, but you just know there must be more to it? Maybe you've even been called a hypochondriac or told it's all in your head… me too!
Luckily there are others who have had similar experiences, and businesses that are dedicated to health and wellness like Seaflora Wild Organic Seaweed Skincare. Natural superfood skincare that makes you glow!
I had heard all about the benefits of Natural skincare years ago, but was too afraid to change my trusted products because : What if they didn't work? 🙈
All this changed, when a few years back I suddenly became chemically sensitive and had to become hyper aware of what my skincare products contained. Even many products deemed 'natural ' were causing me to react and I could not understand why.
And so, I began my reseach and found that the beauty industry in North America is poorly regulated and that many ingredients full of hormone disrupting and potentially carcinogenic ingredients, which are banned in the EU, are still widely used here in North America.
I'm so happy I have now found amazing natural skincare lines which use food based antioxidants to enhance skin health instead of any toxins. My skin has been loving these local skincare products ❤
Seaflora Wild Organic Seaweed Skincare's, Balancing Sea Kelp Concentrate, has been my secret weapon on and off for 12 years now. Amazing at brightening skin in the dull winter months! And a favourite at many spa's across Canada.
All these amazing hand-harvested seaweed products were created by an eco-consious woman passionate about clean ingredients. 💪💕
*Please note that many internal factors can play a role in our skin health such a hormones, gut health, hydration levels, inflammation, chronic bacterial issues such as strep, food sensitivities and more. And never underestimate the power of food in skin health! *
My vision is to connect individuals and families to their own healing capacities, offering support and community in the process. Because the road of illness can be lonely. I understand. I've been there.
I'm sorry you've suffered and would be honoured to help guide you to the answers on your journey to whole body health – mind, body, spirit. Nobody should have to walk this journey alone.
With love and health,
Susanna